Yo! We said we'd follow up with more pictures of Chicago's great skyline and here they be.
Check out some more of this city's amazingness, with a little bit of rust and under the bridge action thrown in for good measure.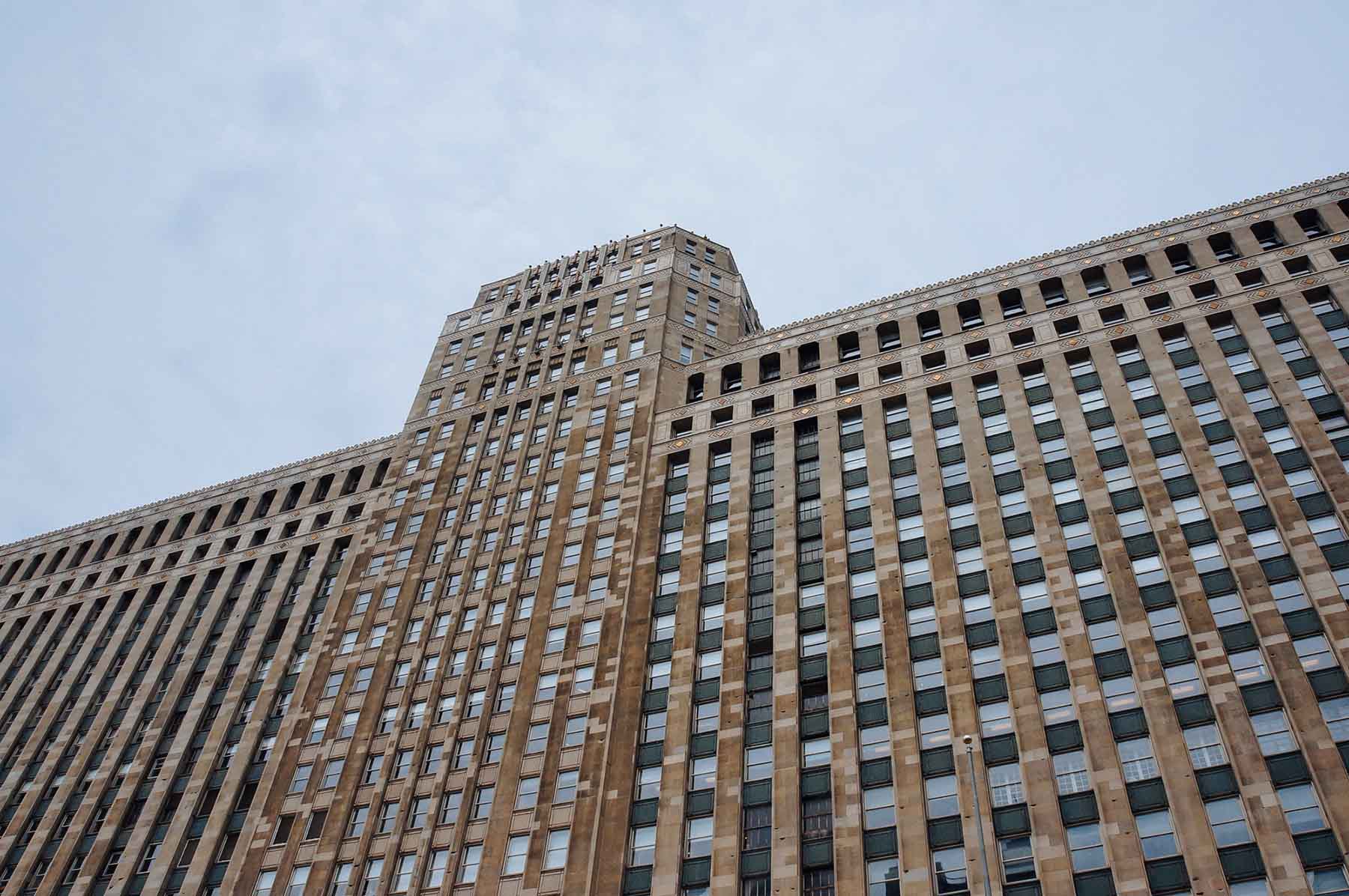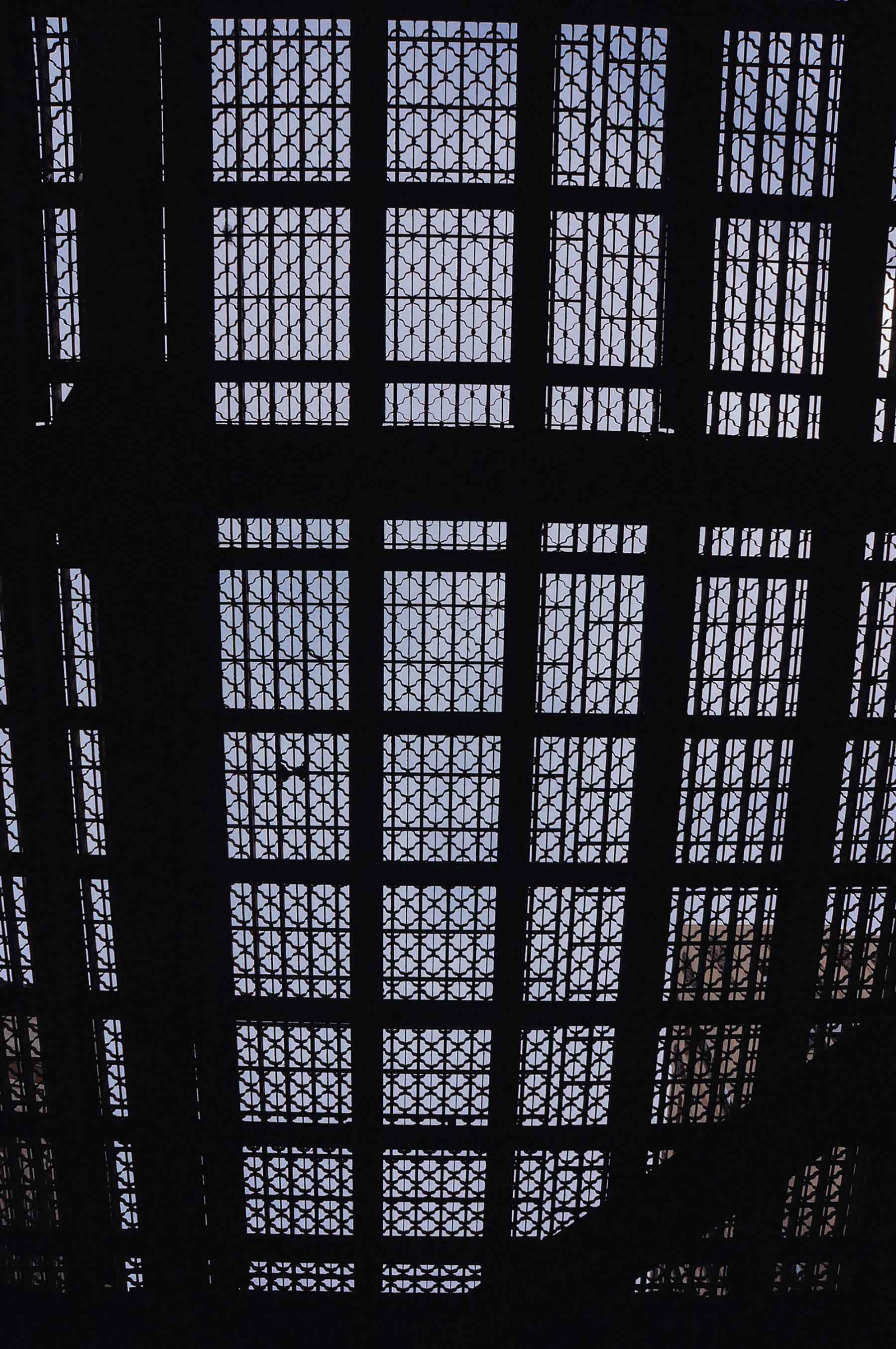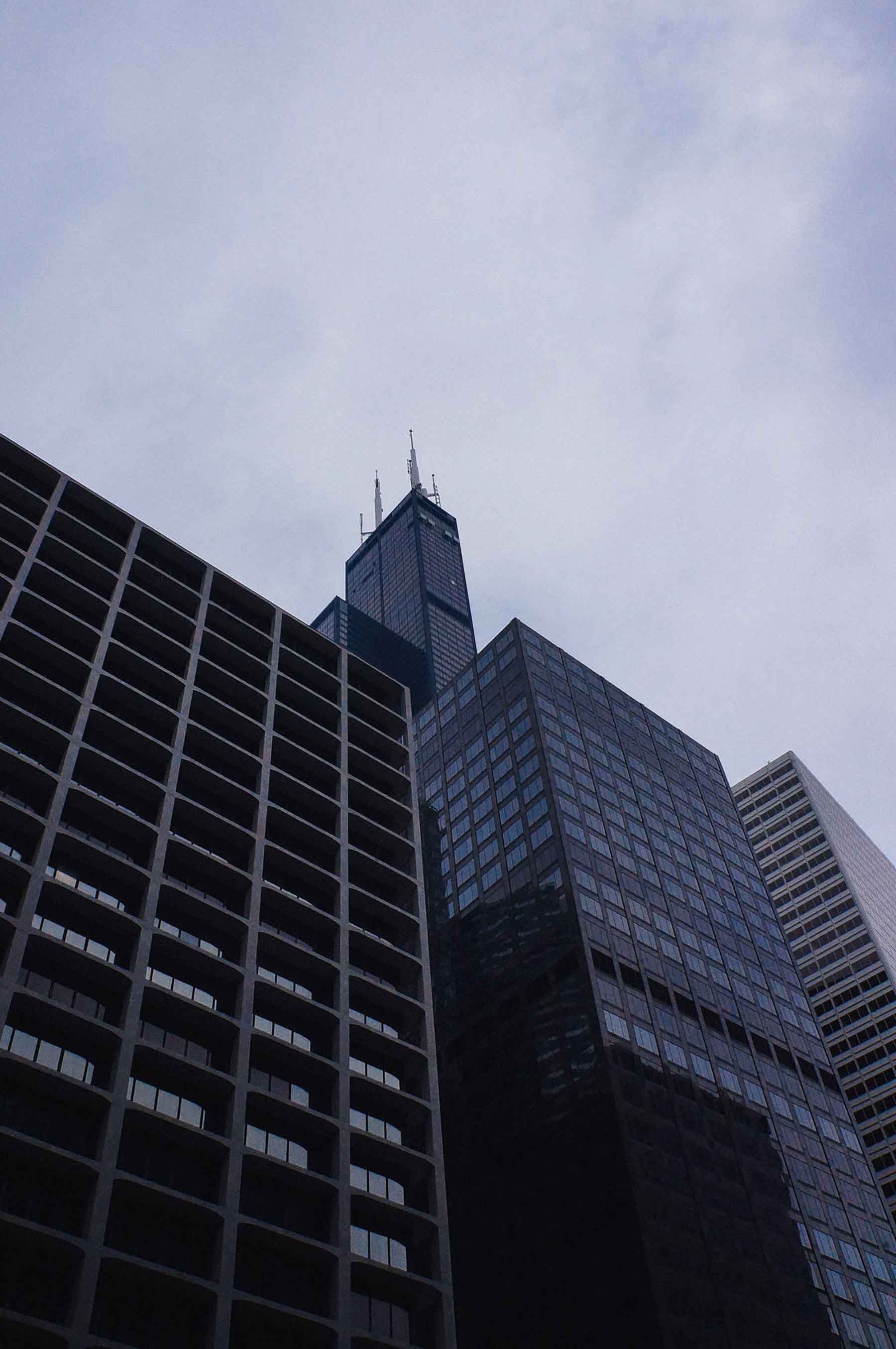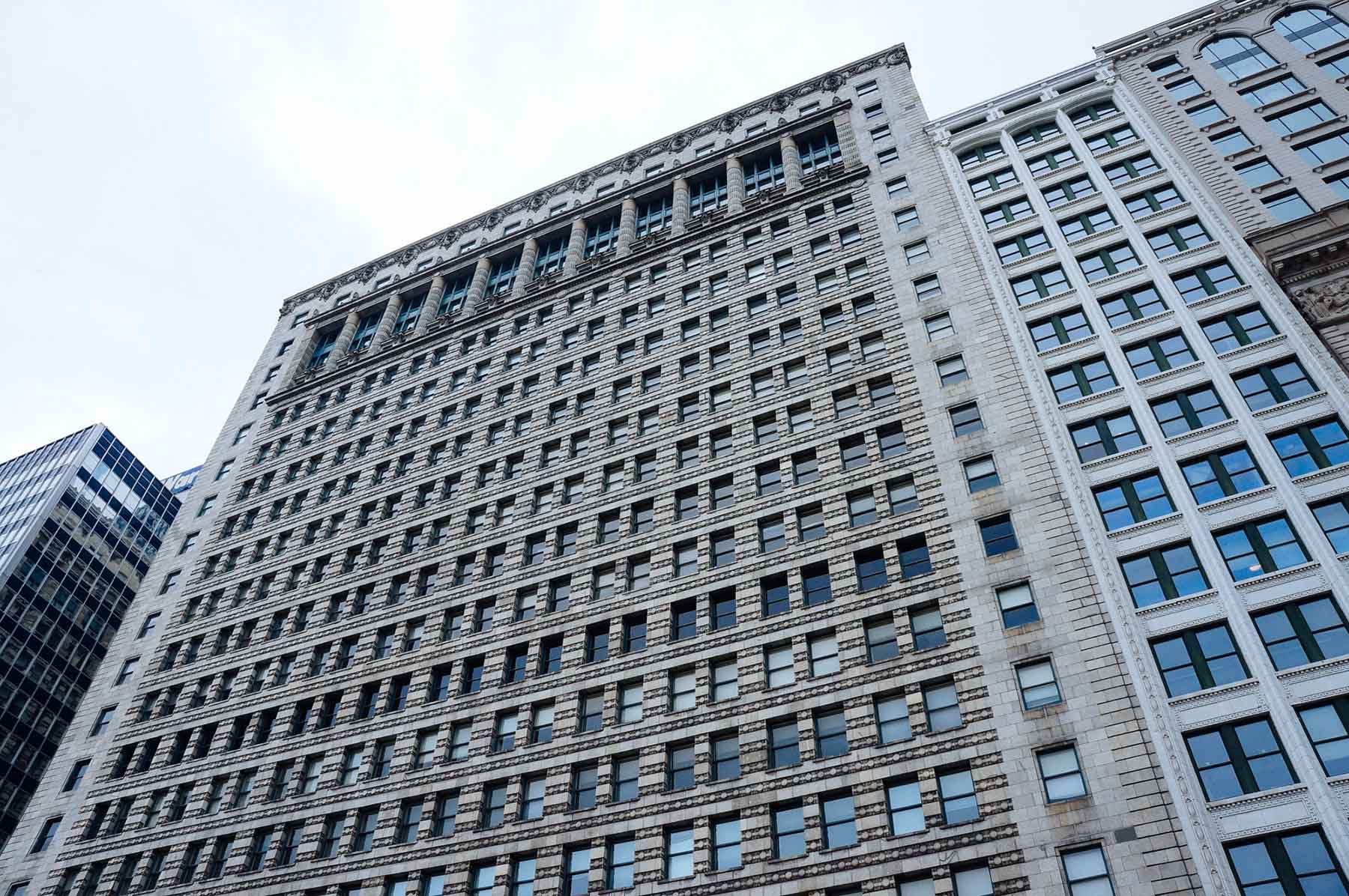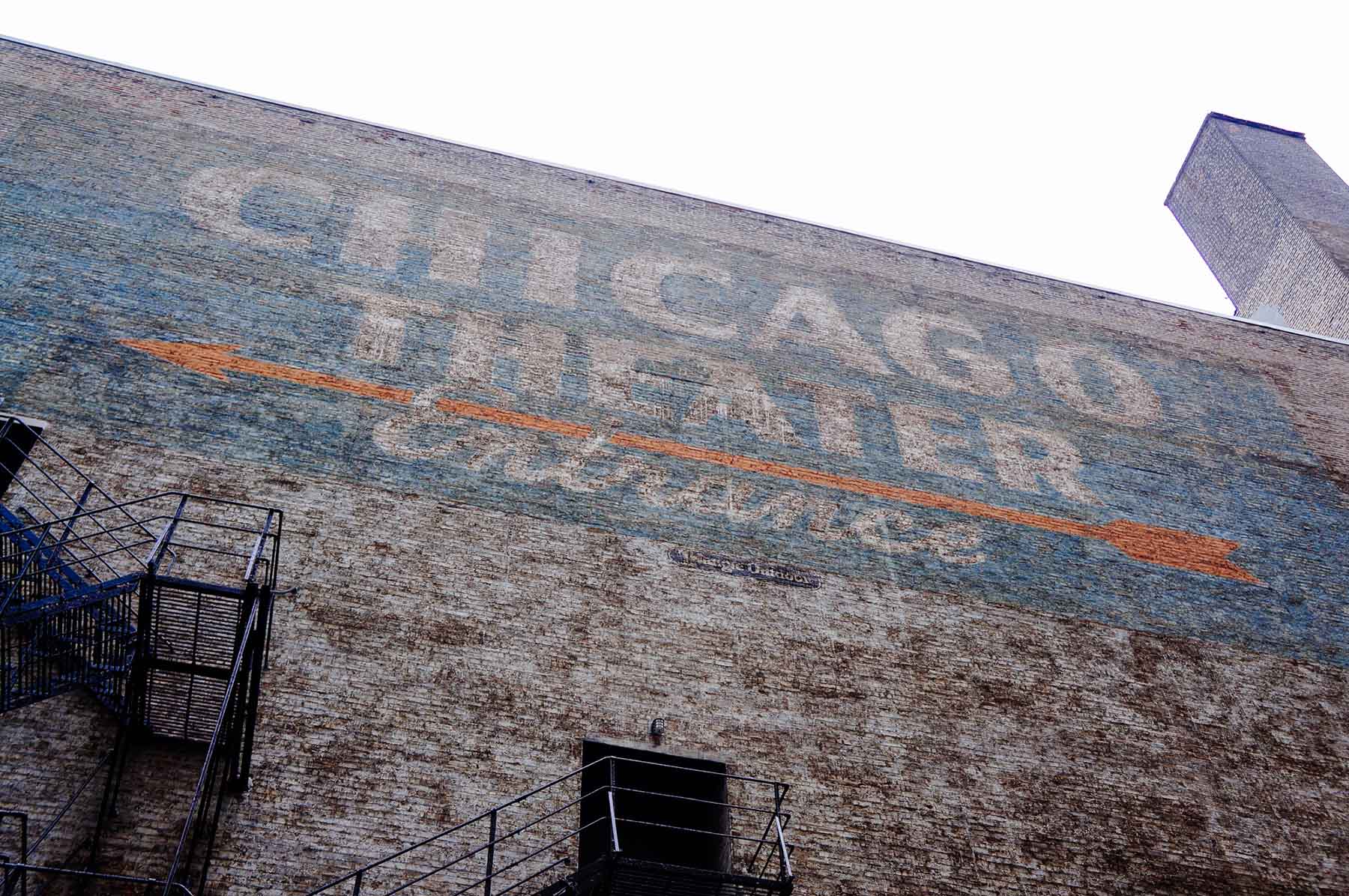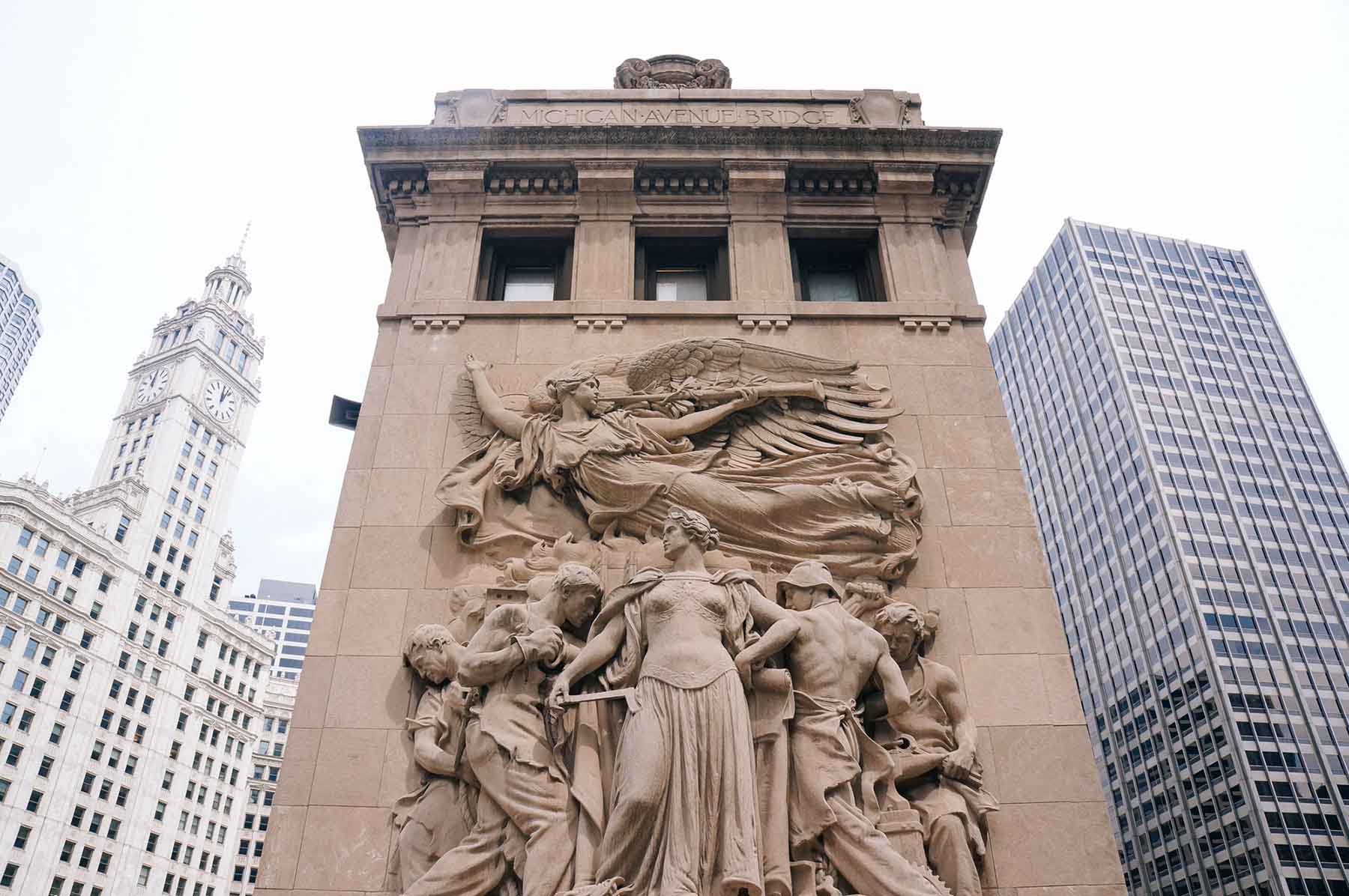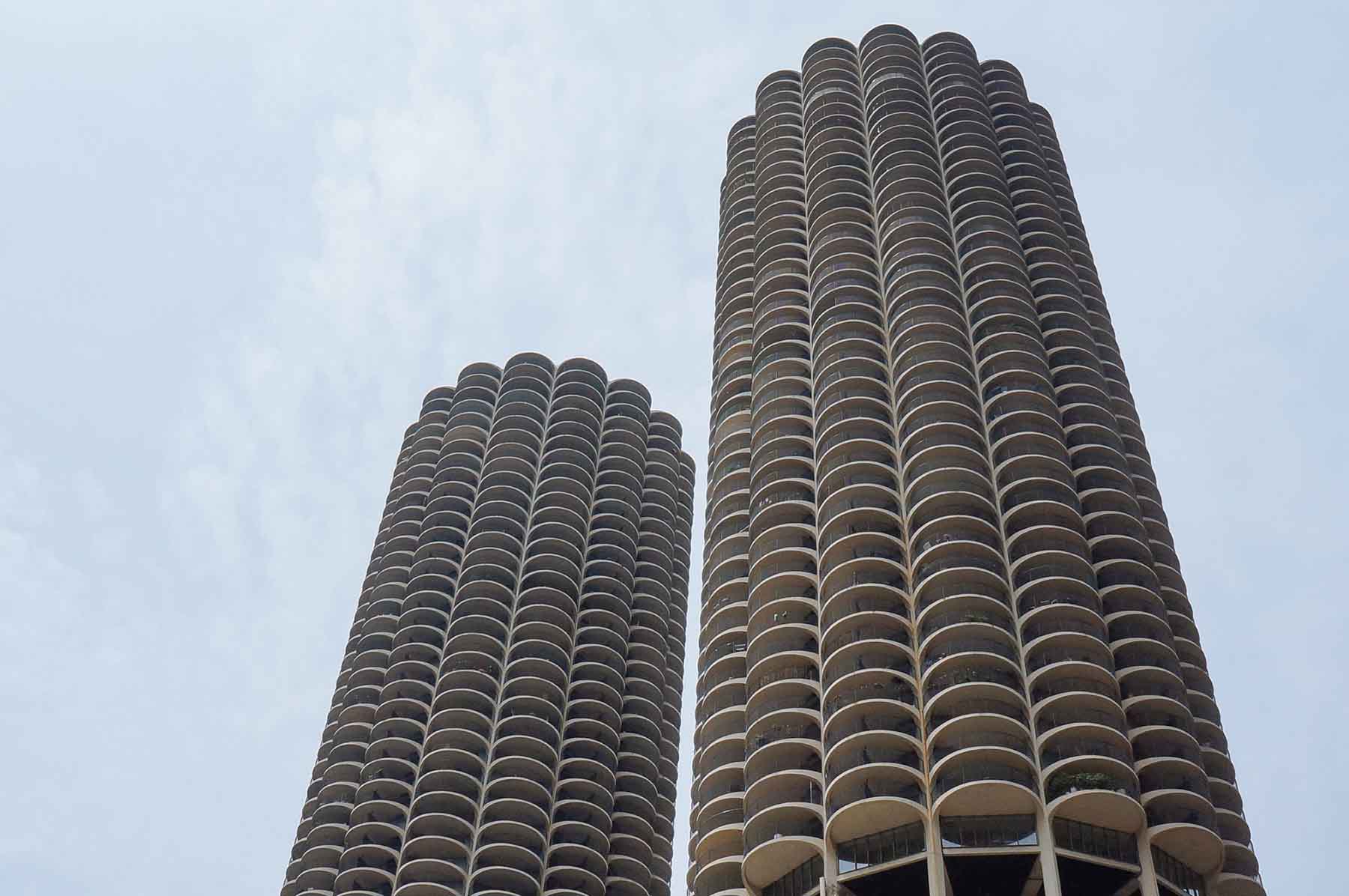 We're also posting photos from our type walks to the new Lost Type Instagram. If you're in Chicago, we'll also be talking about how previous field trips have influenced future work at An evening with Lost Type, happening August 12th.