The kind folks at Some Office, the Cards Against Humanity-run co-working space, gave us a tour during our trip to Chicago. Half the desks are occupied by Cards, as everyone affectionately called them for short.
The remainder of the desks house the work of game and graphic designers, illustrators, developers, and more. I also work in a co-working space with a number of independent teams, so I particularly enjoyed seeing what the freelancers and small teams were working on.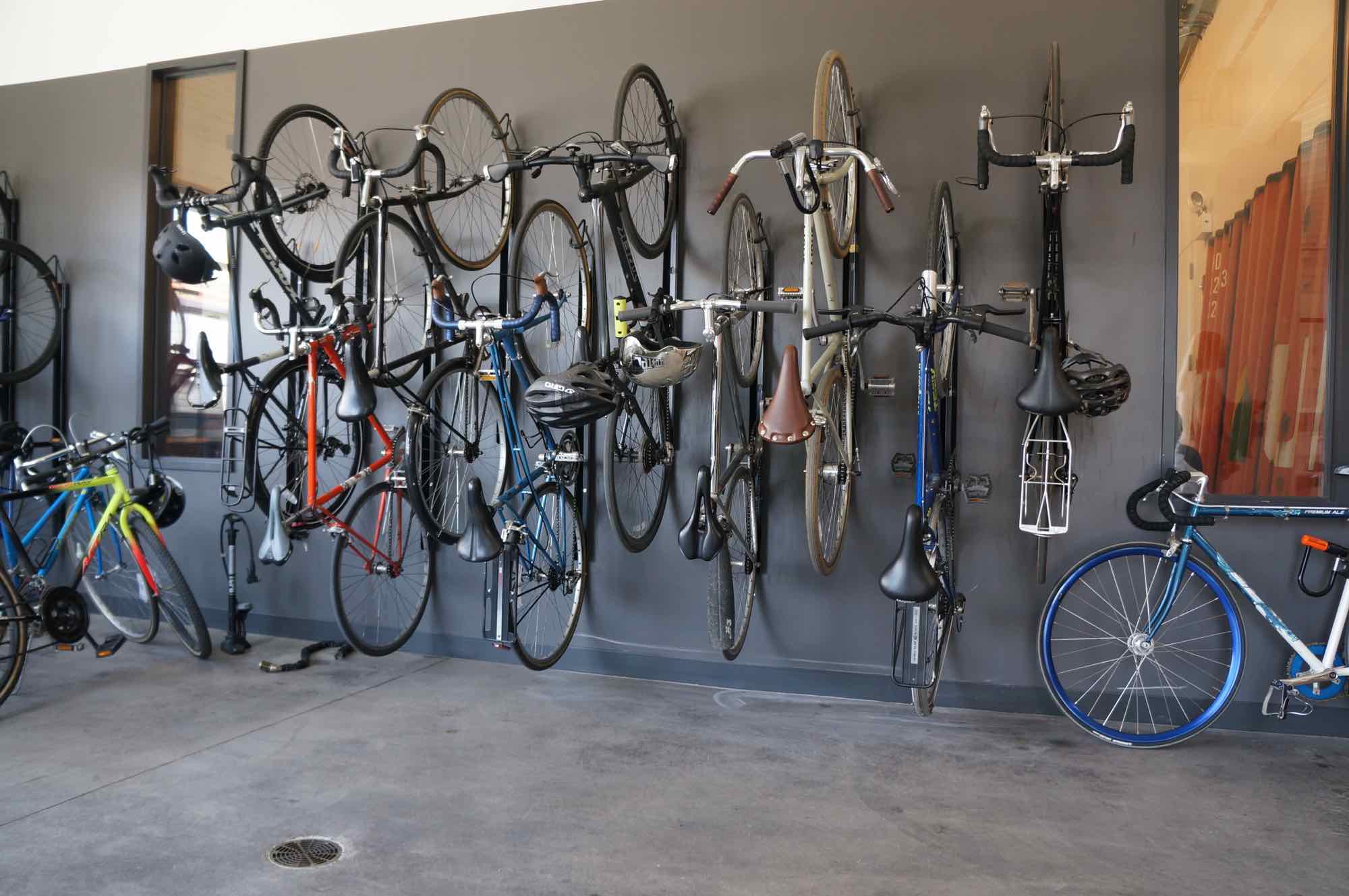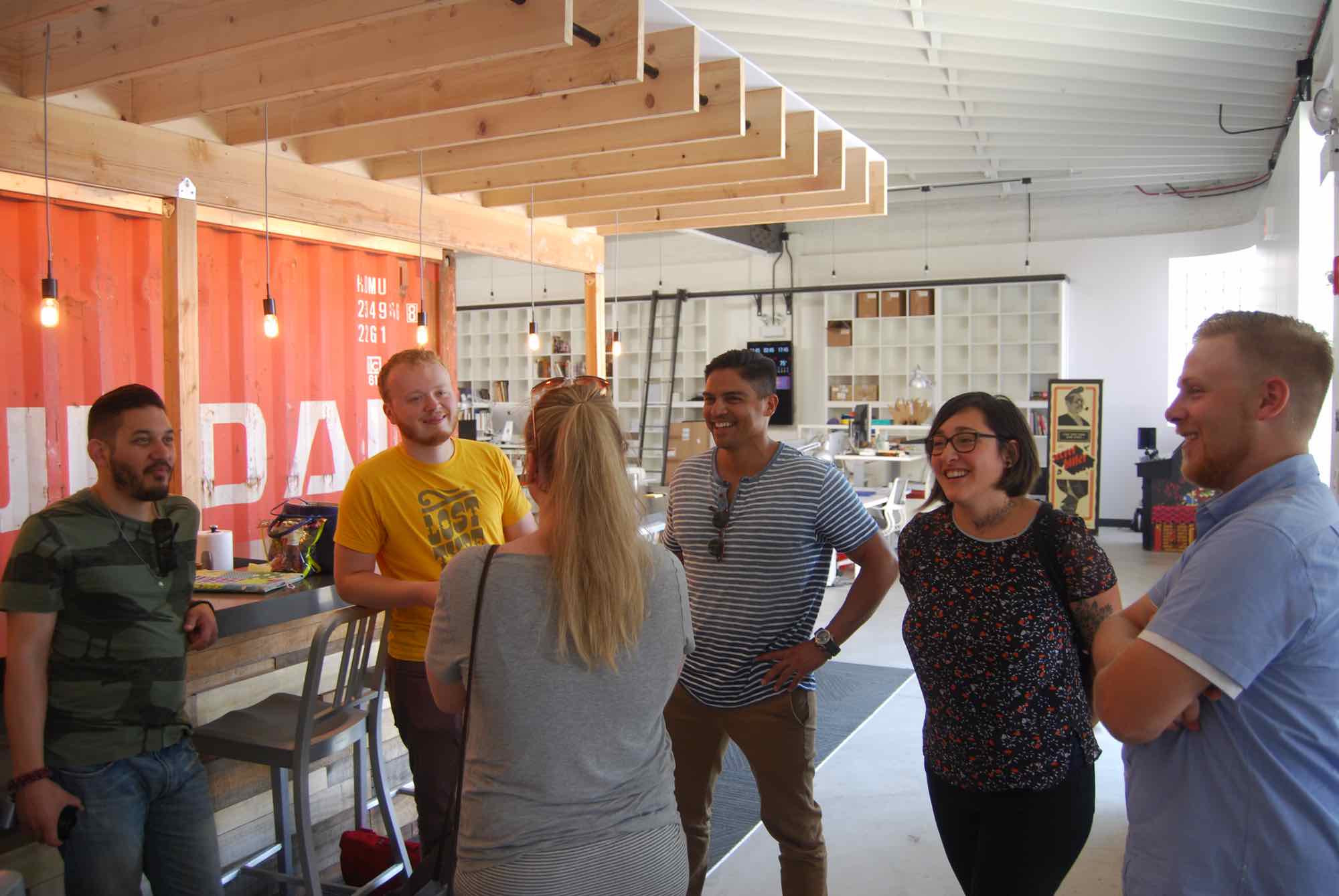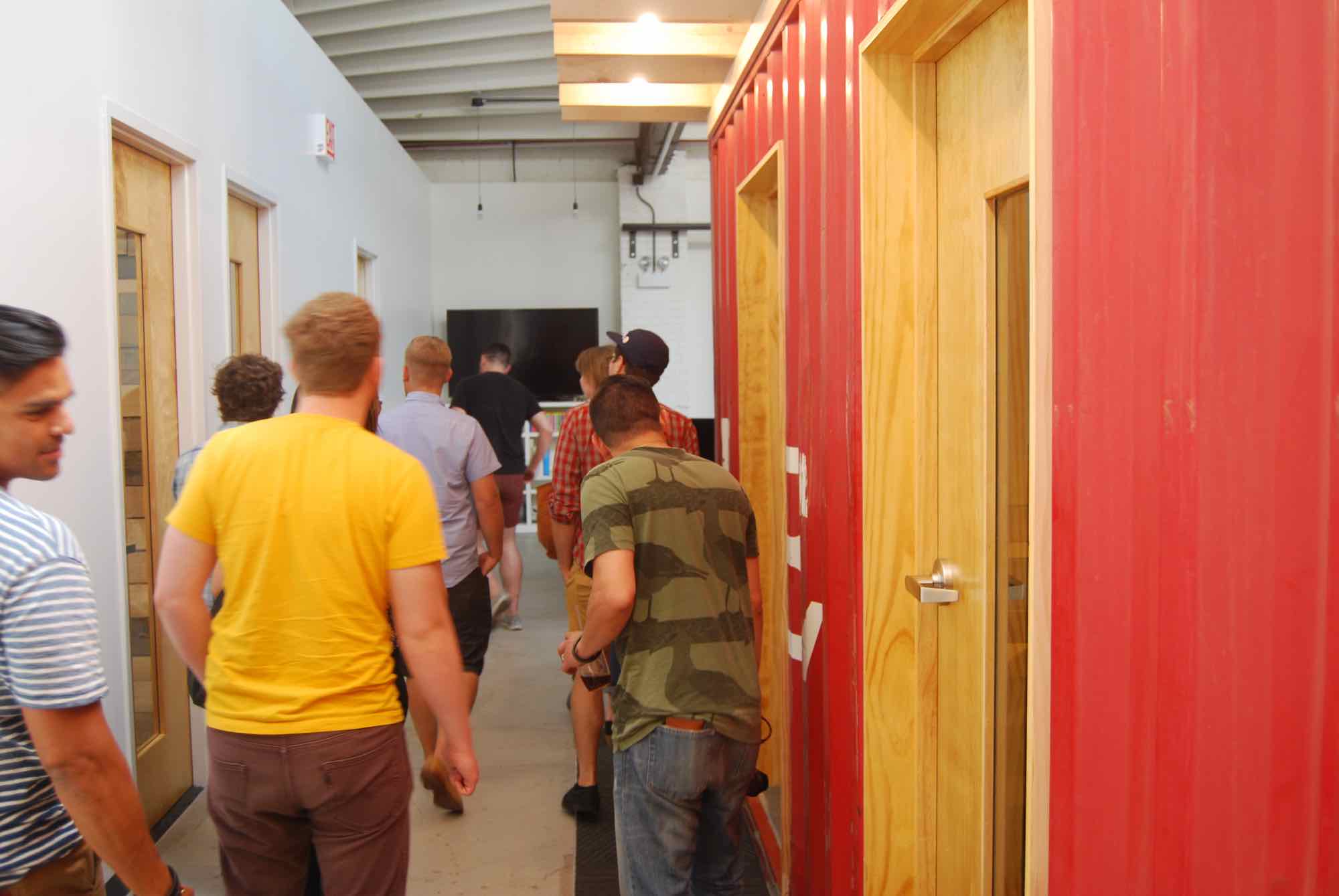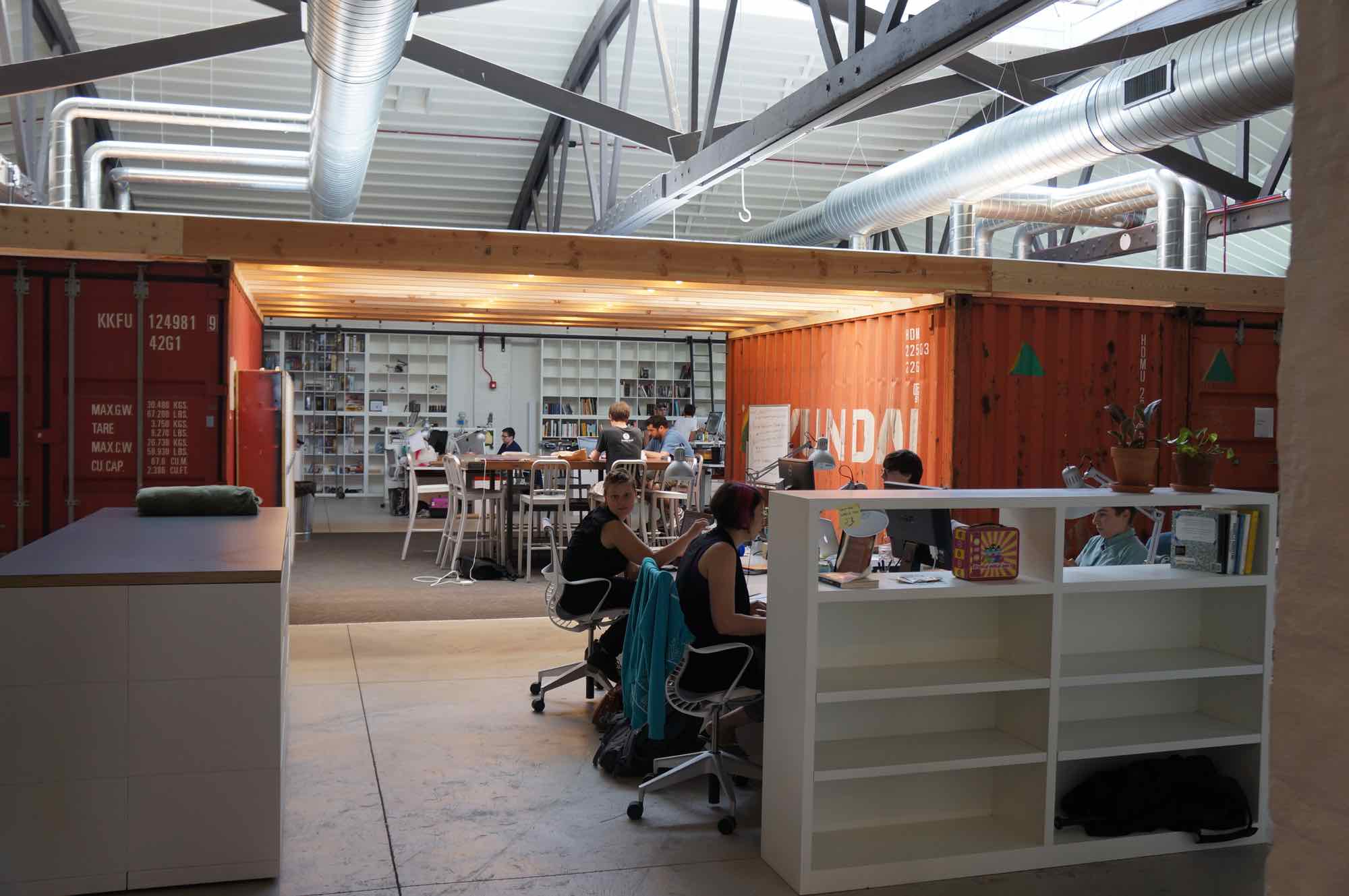 Independent residents
A personal highlight of this visit was finding out Greg Wohlwend, creator one of my favourite iOS games, Threes, worked in the space. We also saw some behind the scenes work on a map for Brent Knepper's sustainable travel blog which was very impressive.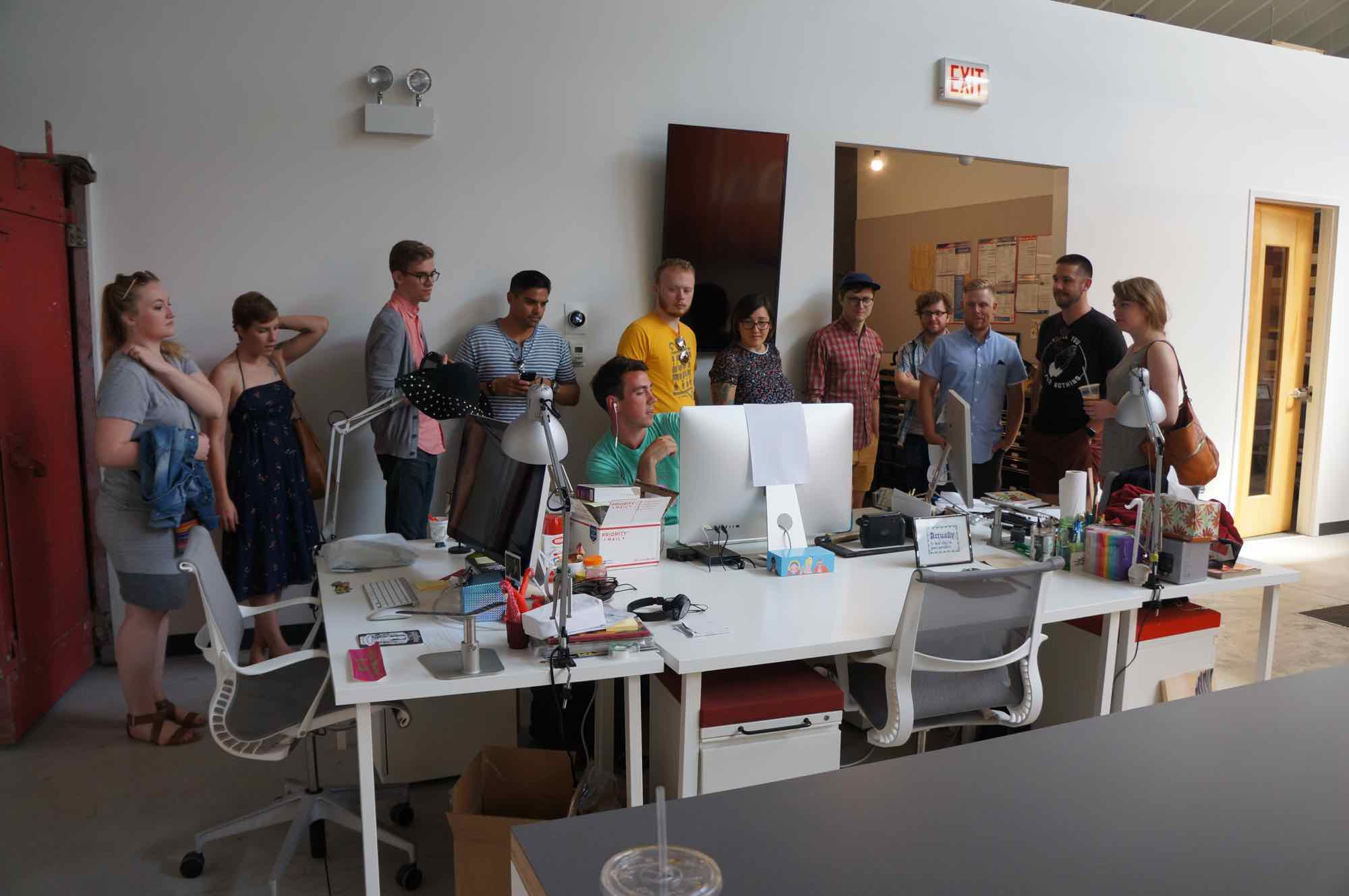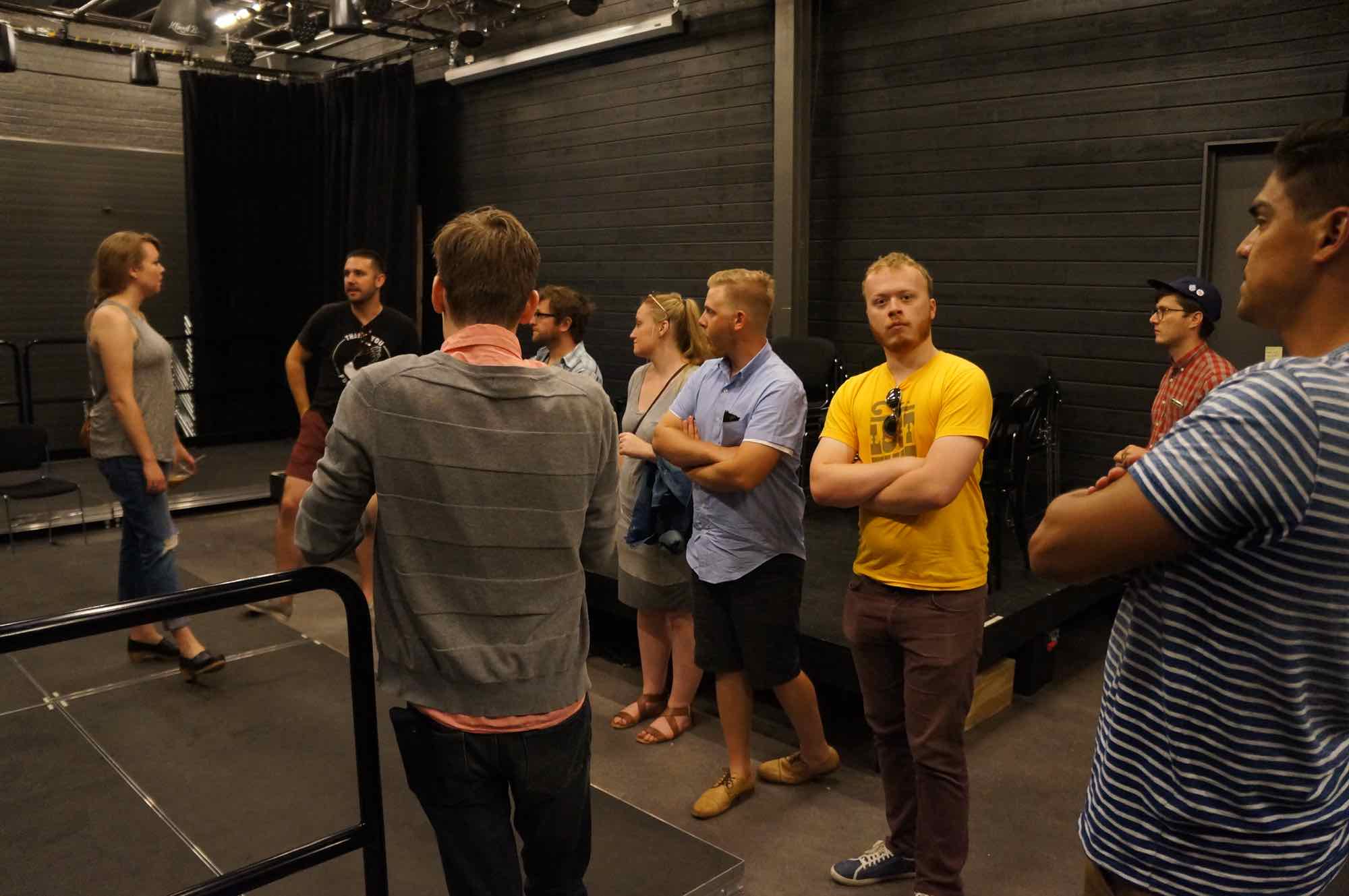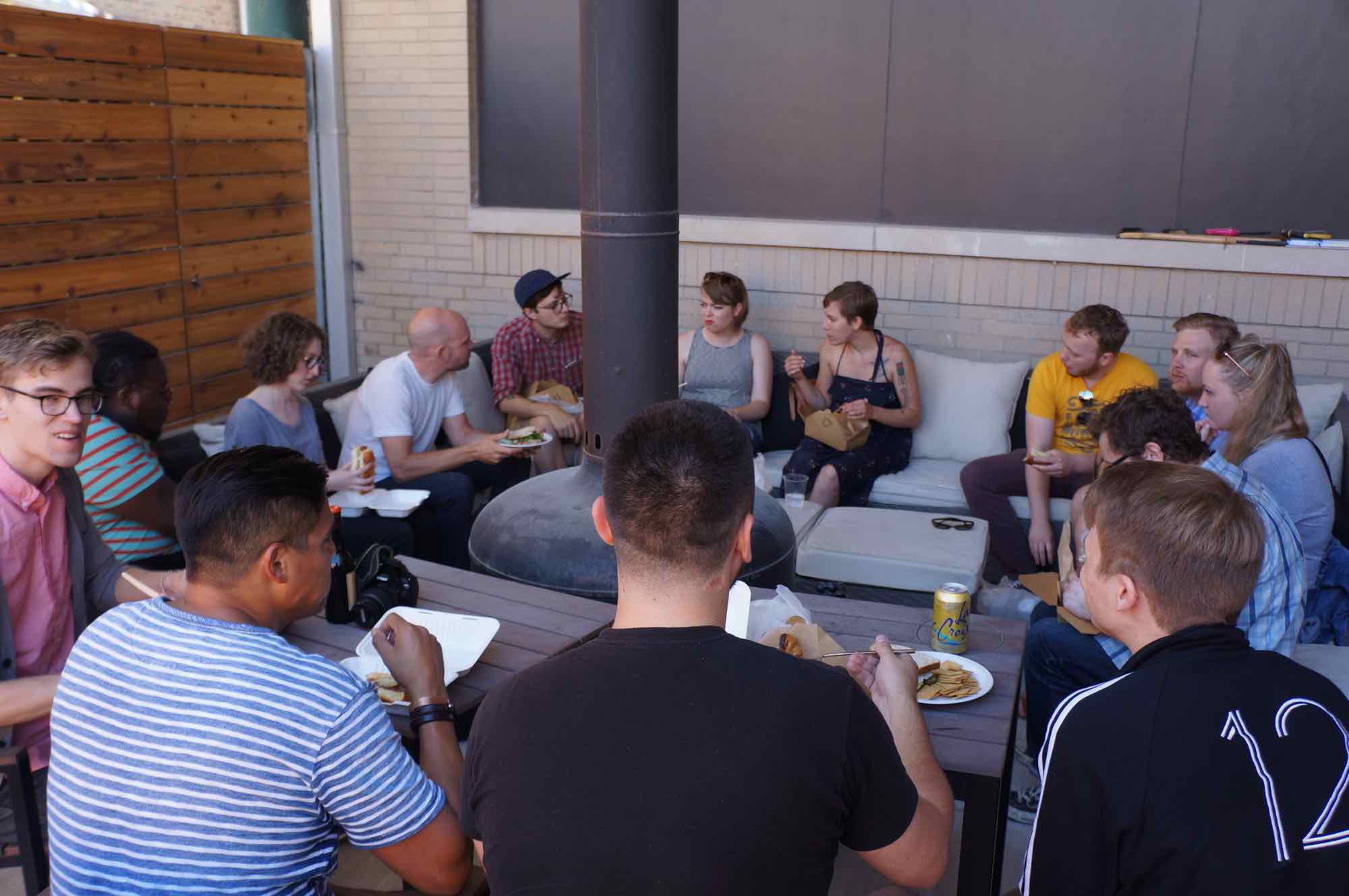 Debbie Millman – Look Both
Ways

Some Office also collaborated with the Chicago Design Museum to host a Debbie Millman exhibition. It was exciting for us to think we were about to leave the space, and find even more design work instead: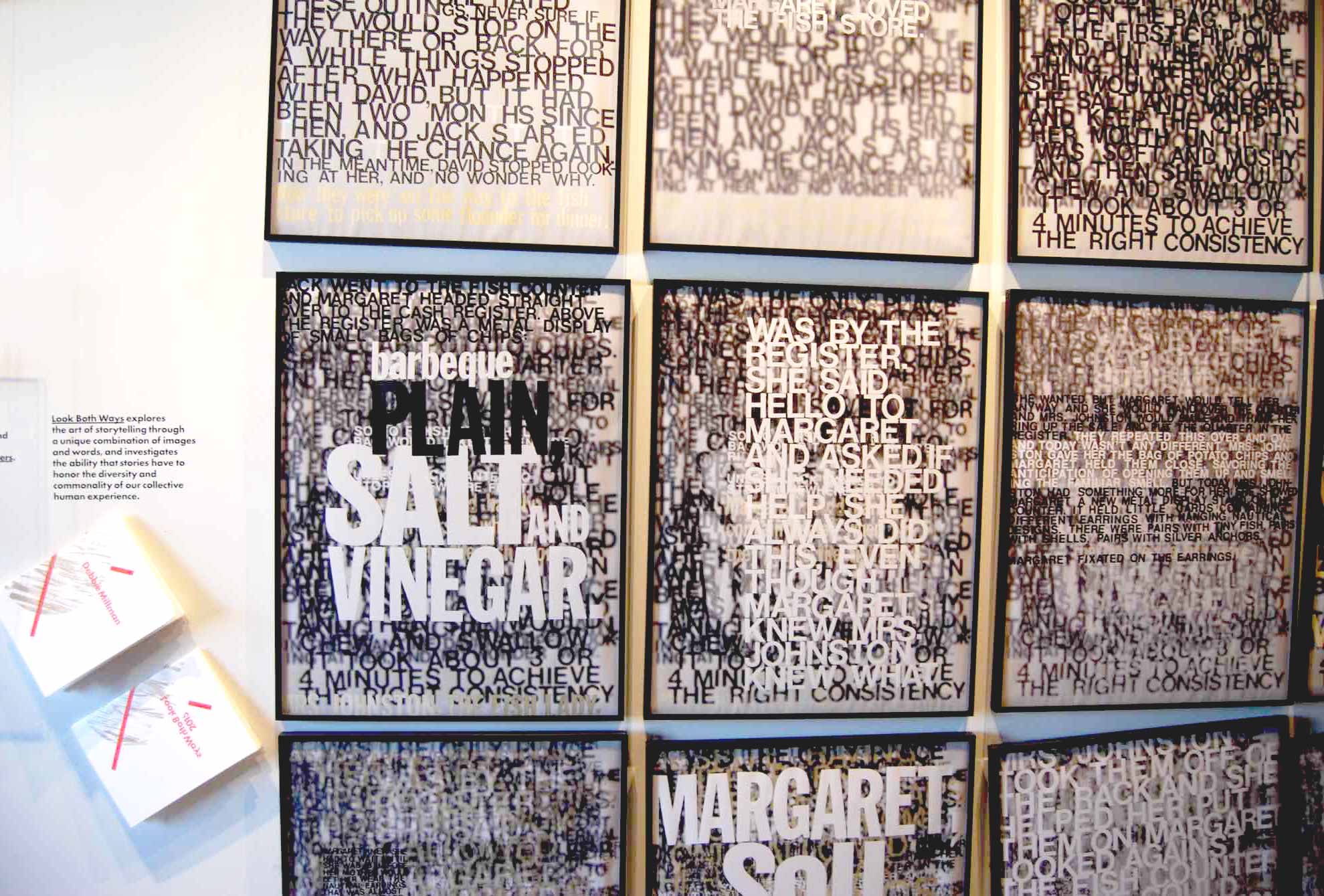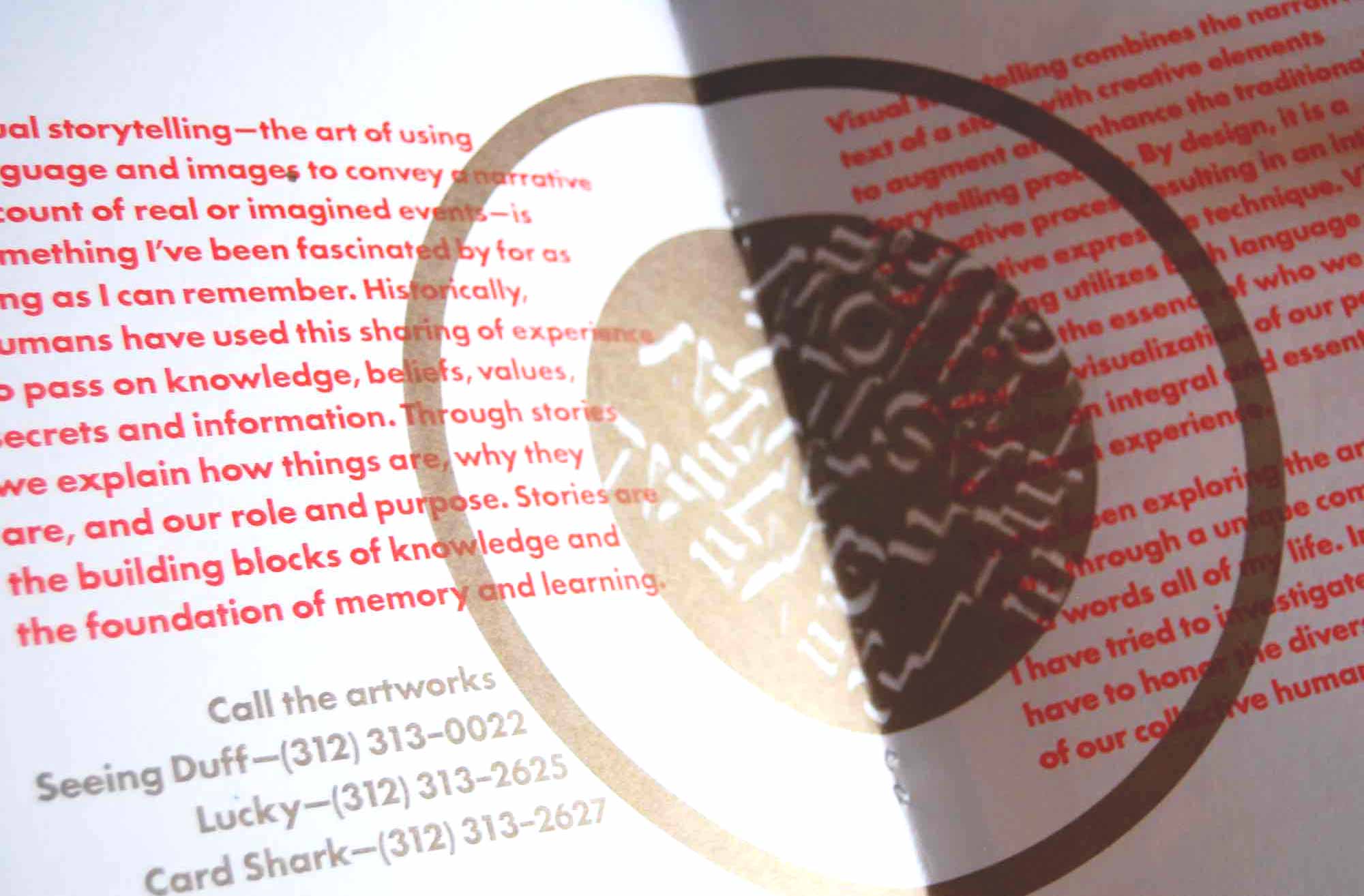 Thank you cards
Thanks to Cards Against Humanity, and everyone in the Some Office space, for letting us hang out and having lunch with us. A special thanks to our new friend—Frances' old friend—Daniel Zarick of #33CC77 for organising everything, and showing us around! He gave us a sneak peak of a game he is working on, and you will definitely want to keep an eye out for that; follow him on Twitter here.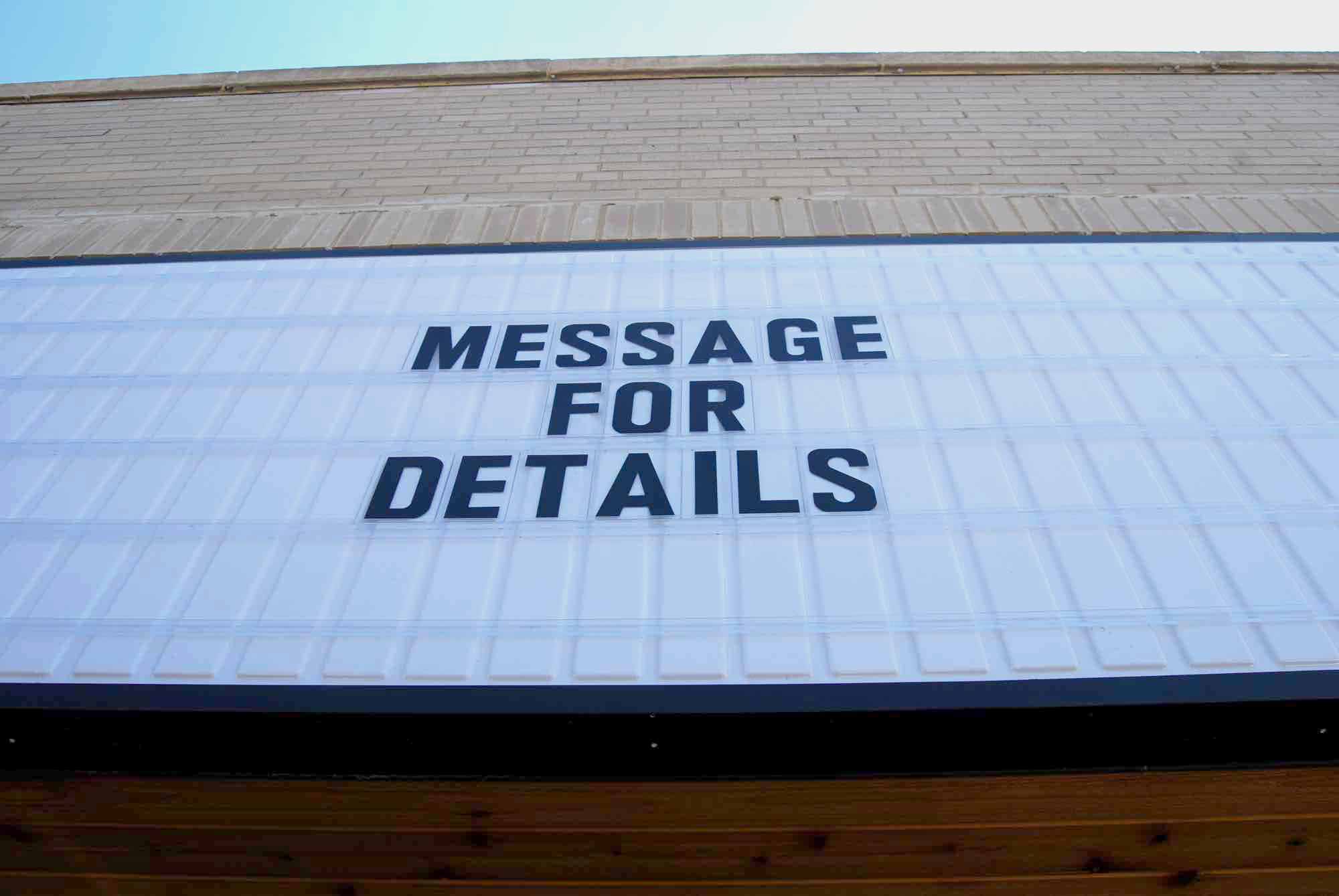 Some Office is currently full, but if you're in Chicago and space opens up, arrange a desk here. You can also order the new Cards Against Humanity Design expansion pack, with all proceeds going to the Chicago Design Museum.